We proudly carry our gourmet awards!
Guests, gourmet testers, travel organisers – they all know the Lanersbacher Hof and list it in the top rankings.
We are delighted about this and it spurs us on even more to exceed our visitors' already high expectations once again.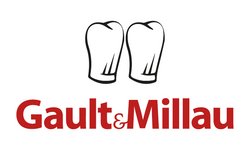 The guide for gourmets – the best restaurants, hotels and wines in Austria.
2 toque (13,5 points) – "Very good cuisine, which offers more than the ordinary"
You can find the current article here.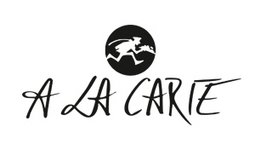 Magazine for the dining and drinking culture
81 points – "Perfect, down-to-earth cooking; considerable creative potential. Noteworthy hotel with an exceptional range"
2 wine bottles – "First-class glass and wine culture, presentable wine selection with width and depth. Perfect service and appropriate advice"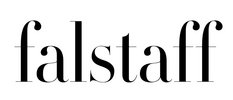 Magazine for discerning gourmets.
90 points & 3 forks – "Five kilometres from the glacier you can find Tux Steinschaf lamb as well as beef and veal from farmers in the valley in the kitchen. And almost 500 different wines in the cellar"
You can find the current article here.